Mission, Vision & Objectives
EWFA's Mission
To function as the leading European association for window film, with a broad and growing membership base encompassing various levels of the window film value chain with the capacity to provide technical and advisory services to members and non-members.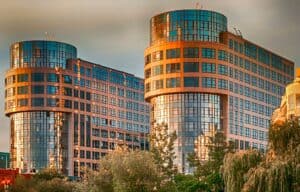 EWFA's Vision
Have window film accepted as high-performance, energy-saving, economical glazing enhancement solutions for architectural and automotive applications.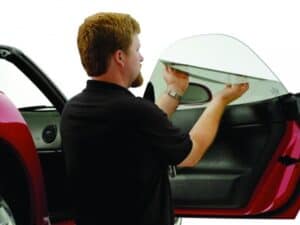 EWFA's Objectives
Neutral representation of the window film industry.
Increase awareness of window film towards local, national and European policy-makers.
Give input to appropriate bodies to get window film included in relevant legislation and initiatives.
Encourage adoption of industry-accepted standards in local rules and regulations.
Strategically defend the use of window film where rules, regulations or practises are limiting its use and capitalise on opportunities arising out of European policy developments.
Provide a forum of discussion for the industry.